Midfielder Fabinho has explained the reason why Liverpool fans are still yet to see him make his debut for the club.
The Brazilian sealed a £43.7m move to Anfield a day following the Reds' Champions League final defeat to Real Madrid.
Despite making appearances for his new club during the pre-season campaign, Fabinho is yet to officially make his competitive bow under Jurgen Klopp.
He was an unused substitute in the season opener against West Ham, before failing to make the bench against both Crystal Palace and Brighton.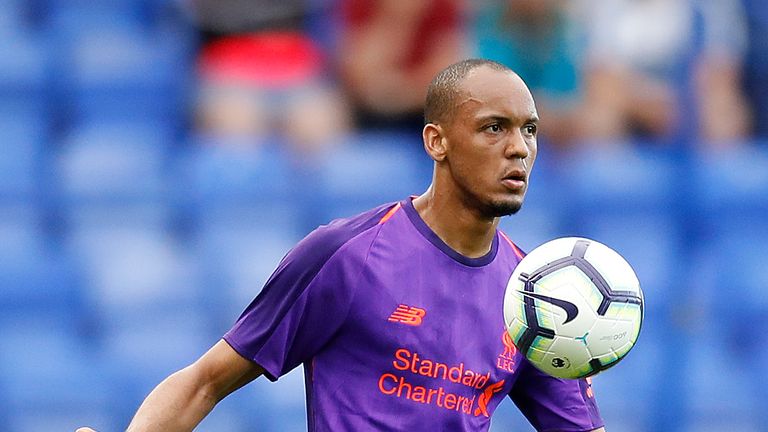 Klopp has previously voiced his happiness with the 24-year-old and a confidence that he will adapt to the system, while Fabinho himself has admitted he is still taking time to transition.
"I'm aware it's a different playing style than Monaco," he told the Liverpool Echo.
"There were two in midfield there whereas here at Liverpool there's usually three.
"My midfield partners have provided me with guidance and assistance. So have the defence.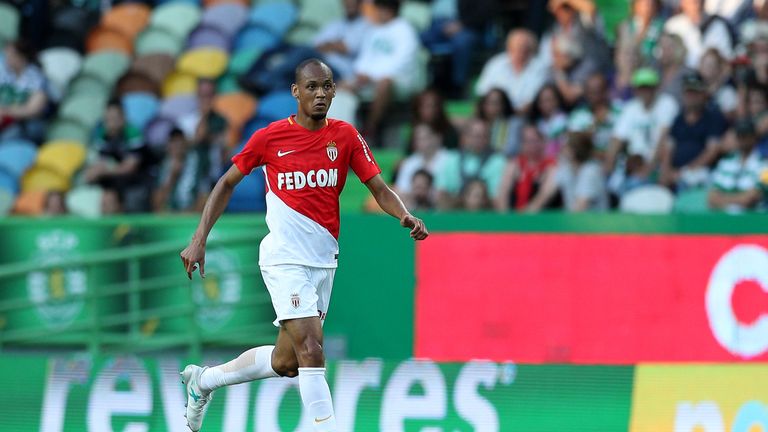 "I knew it would change and I feel I've adapted well. You seek guidance from the other players around you and that's worked really well and I feel my performances in pre-season were good.
"Monaco had a transition similar to Liverpool. I think the two teams can be compared in this way, both of them have very fast transition, with every fast players up front.
"I hope to be as important here as I was at Monaco."