Liverpool manager Jurgen Klopp insists he never worried about Mohamed Salah living up to his remarkable first season at Anfield.
Salah scored 41 goals last season after joining the Reds in a £34.3m move from Roma, form which helped the club to reach the final of the Champions League.
The Egyptian has continued to impress at the start of the new season and became the fastest Liverpool player to reach 40 Premier League goals after scoring a hat-trick in the 4-0 win over Bournemouth on Saturday.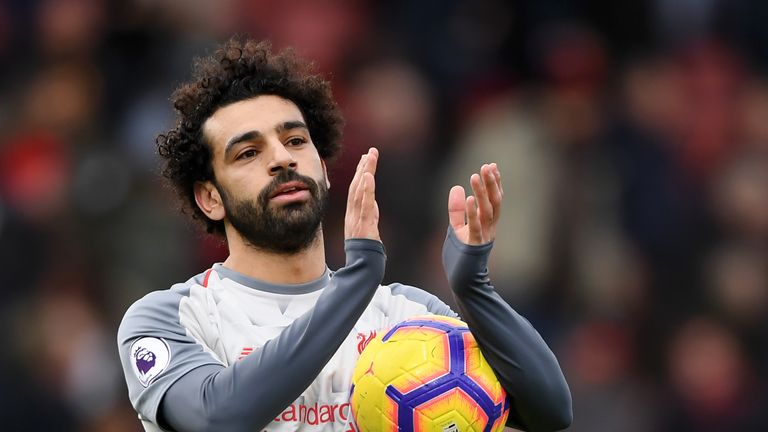 Klopp insists he never doubted Salah, who has now scored 56 goals in 74 appearances for Liverpool.
"I was not one second worried," said Klopp. "I don't know exactly what people wrote, I have no clue about that.
Live Renault Super Sunday

"But we have to develop always, and to confirm and to improve again on a 41-goal season. Everybody would struggle a little, because how can you improve on that?
"If you score in the first five games 10 goals everyone will say 'yeah it's going to happen again', and then if you ended up with 39 people would say 'yeah but it's not 41'.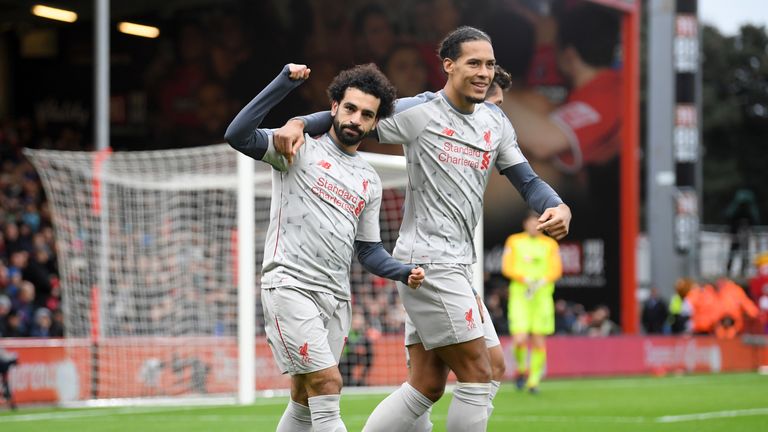 "And we all have to learn to deal with it, and him of course as well. That's how it is.
"He's never had a season like that before, and he wants to have the season again. But you have to make it step by step, so that's what we do."
Liverpool return to action on Tuesday with a must-win match against Napoli in the Champions League.
Klopp's side need to win either 1-0 or by two clear goals to progress to the last 16 of the competition, after losing to Napoli earlier in the campaign.
"We were not good at Napoli so first of all we would like to show we are better than that," said Klopp.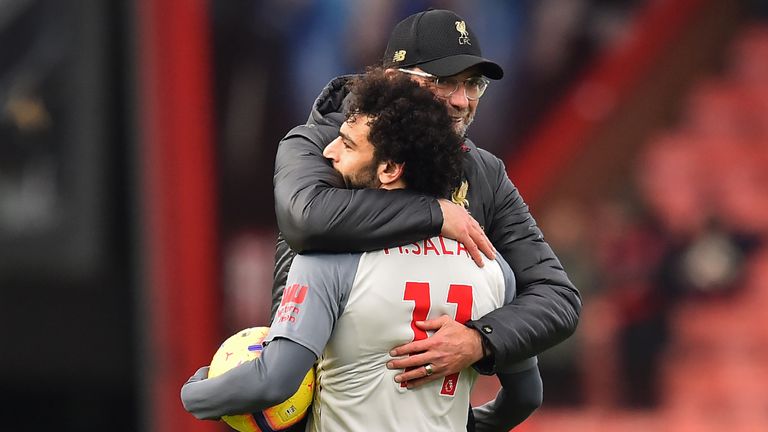 "So we also have to call again on Anfield, and they should help us because that's a massive game, a really massive game.
"Last year we did nearly everything to get qualified for that tournament again, because we had the final in the background but we also knew we had to do the job in the league.
"So now we have the chance with a specific result still to go through when this Champions League campaign so far was not really ours.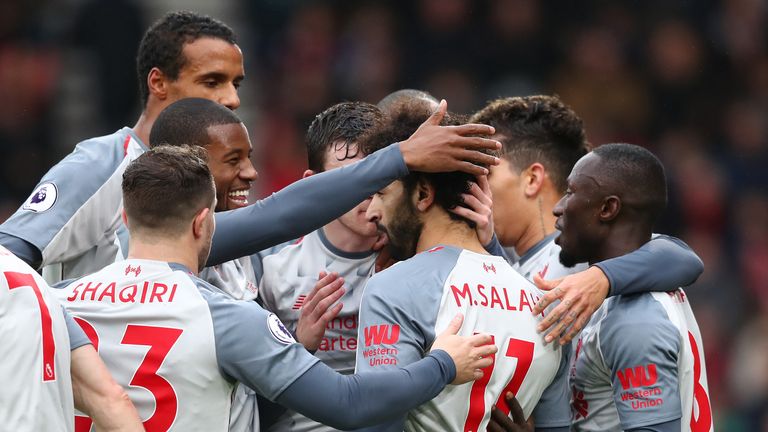 "In the home games so far we weren't quite so impressive. They know as well it will be tough, but they are strong and we need to be very strong.
"We have to be on our toes on Tuesday night. It's a big one, our people know that and I know they are already warming up.
"I believe people get what they deserve. So if we are good enough we will get the result we need and go through. And if not we'll congratulate Napoli and Paris, that's how it is."