David Moyes will be reunited with the £60,000 bargain he once dubbed 'Forrest Gump' when he welcomes former club Everton to Sunderland on Monday Night Football.
As Toffees boss in 2009, Moyes invested a fraction of his modest - by Premier League standards - budget in a 20-year-old Seamus Coleman from Sligo Rovers after being alerted to the Irishman's potential by his scouting team.
Last Monday, full-back Coleman captained the Republic of Ireland in their 2-2 World Cup qualifying draw with Serbia to illustrate the progress he has made since, and the new Black Cats boss could hardly be more delighted.
Moyes said: "Coleman had been in at Birmingham, Celtic, somewhere else, and nobody took him. We took him and he was £60,000.
Live Monday Night Football


"I used to think he was like Forrest Gump. He could run for fun. He went to Blackpool on loan and I used to go and watch him. He played outside-right and he wasn't ready to be a full-back yet.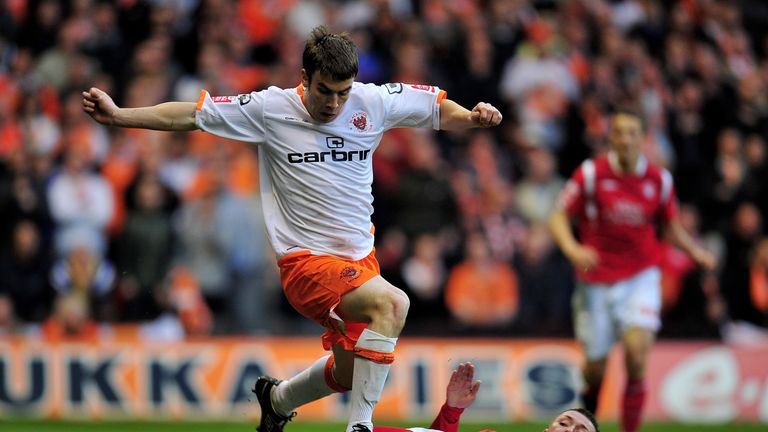 "Even though that's what he was, he hadn't learnt the art of defending. But boy could he run, he could put folk on the back foot because he was positive."
Moyes freely admits he had no idea how good Coleman would become when he first laid eyes on him and gradually eased him into his team.
However, he is certain the defender's development since will see him captain his country for years to come.
He said: "You bring them in and you think: 'Here's a boy' and what happens is you put him out on loan to Blackpool, like you do with young boys.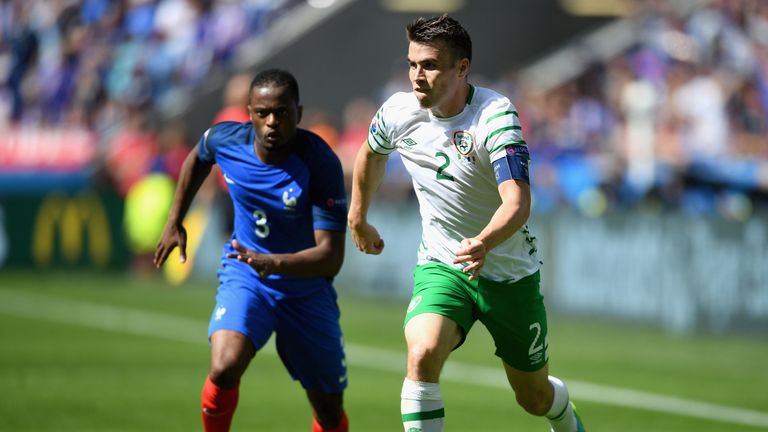 "He came back and you say: 'He's done okay there, he's moved on'.
"We brought him back, we got him into pre-season and before you know it, he's found his way into the team.
"Actually, I had Tony Hibbert, who was experienced and when Tony Hibbert was just beginning to get a bit older, Seamus was there to take over.
"But he will go on now probably to captain the Ireland team for another 40 or 50 games, I would think. He's that good."
Moyes and Coleman will be in opposing dressing rooms at the Stadium of Light on Monday as the Black Cats boss looks for his first Premier League win since arriving on Wearside.
He has been boosted by the return of defensive midfielder Jan Kirchhoff from a hamstring injury which had kept him out since pre-season, although new signing Didier Ndong is yet to arrive with some paperwork still outstanding.