West Ham midfielder Jack Wilshere says the club's new signings want to get off to the perfect start.
Wilshere joined West Ham on a free transfer in July, ending a 17-year association with Arsenal, signing a three-year deal at the London Stadium.
The 26-year-old has been taking part in the club's pre-season schedule and is looking forward to the start of the Premier League season.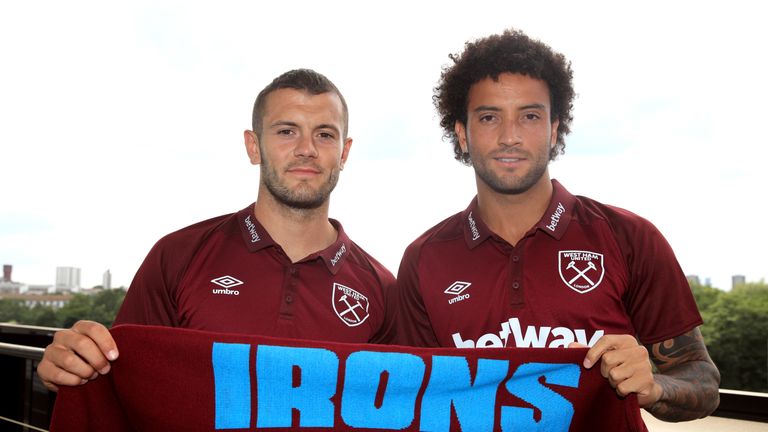 He said: "Training is getting better and better and I think the quality each week is going up, We've concentrated a lot on fitness before now but I think we can really start to work on how we want to start the season now.
"We've added a few new players, but we've also got players who are West Ham through and through - the captain is going to help the players settle in and he can help me.
"We want to be hitting the ground running, we don't want to take time to settle in, we've got a big first game of the season with Liverpool away, it's one of the most difficult places to go so we need to be ready for that."
West Ham have made a number of changes this summer with Manuel Pellegrini being appointed as their new boss in June - a decision that swayed Wilshere to join the club.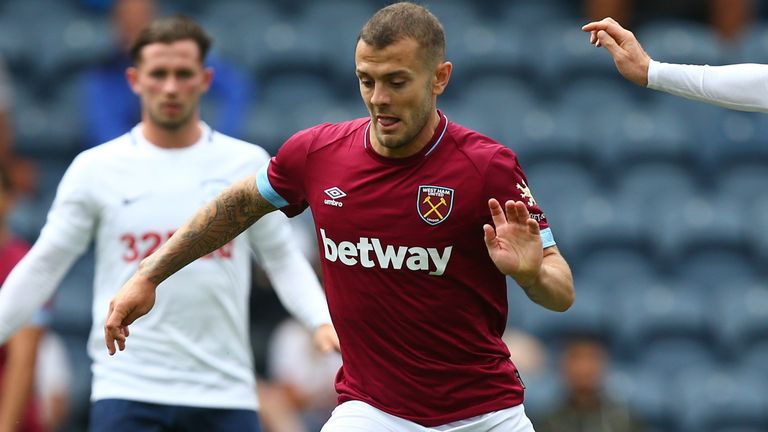 "One of the main reasons I came here was the manager," he added. "Manuel has won the Premier League and managed top clubs across Europe.
"Once he was appointed it was obvious the way the owners wanted the club to move forward and I wanted to be part of that."