Let's be 'aving a slice! Delia Smith and Norwich City are showing their support for the Rainbow Laces campaign.
The iconic TV cook, who is also the joint-majority shareholder at Norwich, has teamed up with the club's community partner Aviva to bake a limited-edition 'Rainbow Laces Cake', in support of the Stonewall campaign for LGBT+ inclusion in sport.
Baked for the first time, the special-edition twist on one of Delia's classic sponge cakes is assembled using seven rainbow-coloured layers, separated by a buttercream filling and covered with white buttercream icing.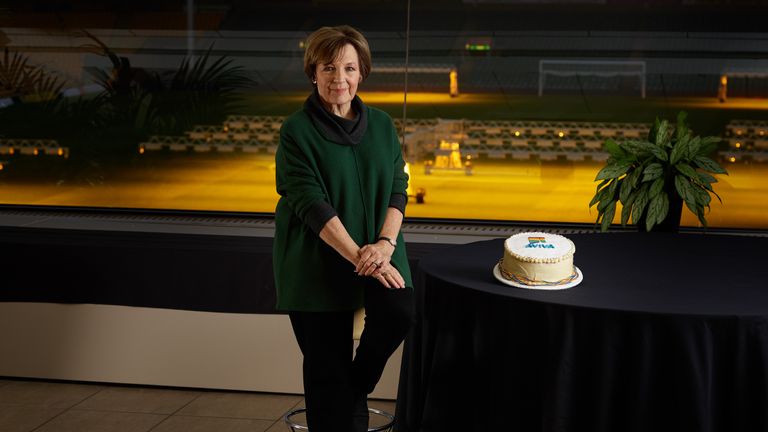 "Aviva and Norwich City FC are very proud to be involved with the Rainbow Laces campaign for this year," said Smith.
"I'm looking forward to seeing our supporters joining in, whether that's by baking their very own Rainbow Cake, or by wearing their Rainbow Laces at our home match against Rotherham United on December 1."
Smith's fellow Norwich City board member Stephen Fry also received a cake, sharing a picture with his 12m Twitter followers on Thursday morning.
Slices of the cake will be handed out to lucky supporters outside Carrow Road when Norwich host Rotherham at the beginning of next month. The recipe has also been posted on the Canaries' website.
Aviva will also be distributing 5,000 pairs of Rainbow Laces to fans, whilst Norwich City will once again be using rainbow corner flags and offering first-team players the chance to sport the laces on match-day.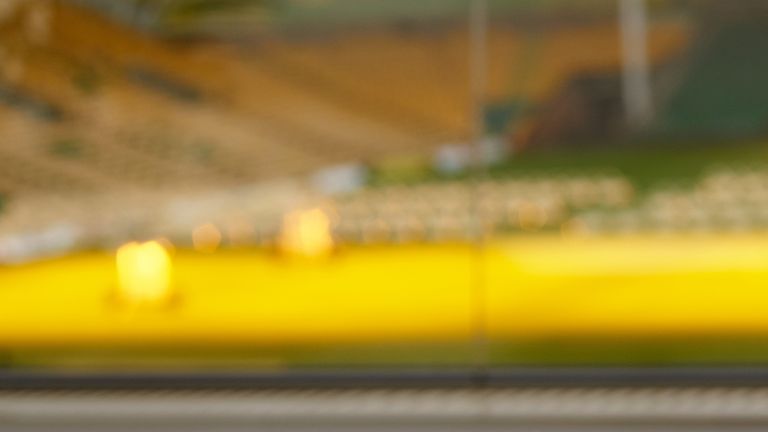 Kirsty Clarke, Stonewall's director of sport, added: "It's great to see this fantastic show of support from Aviva, one of the founding members of Team Pride, as well as Delia Smith and Norwich City.
"We're extremely excited by this year's Rainbow Laces campaign, which will be the biggest collective show of support yet for LGBT people in sport."
Sky Sports is a member of TeamPride and supports Stonewall's Rainbow Laces campaign, which is currently receiving its annual activation across British sport until December 7.
Contact us at Sky Sports if you'd like to share a story to help raise awareness around LGBT inclusion.