Leicester manager Claude Puel is confident defender Harry Maguire will remain at the club despite interest from Manchester United.
Sky Sports News reported last week United approached Leicester over the sale of their England centre-back Maguire.
It is understood United valued the player, who starred in England's World Cup campaign, at around £65m but Puel is certain the 25-year-old will remain at the club.


"I am confident about the presence of Harry for this season. He is a very good player for us," Puel told Sky Sports News.
"I was not surprised about his performance during this World Cup. We saw his progress during the second half of the season.
"He was great and played very well. It was not a surprise to see him perform well at this level in the international game.
"Of course for us he is a very good player - I wait for him with impatience because we need Harry and we need also Jamie [Vardy] because they are Leicester."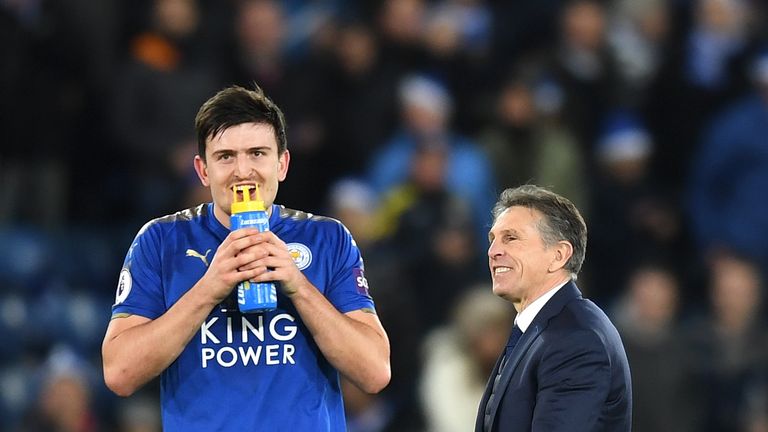 Puel remained coy when asked if Leicester would be willing to offer Maguire a new and improved contract at the King Power Stadium, but stated it would be "impossible" to replace him if he did leave for Manchester.
"For us I think we have a good squad with good ambition. We have the capacity and the ability to keep our best player and to continue to improve and to perform together," Puel added.
"If we lose a player just a few days before the beginning of the season without the ability to replace him because the transfer window for the Premier League will finish on August 9.
"To change the scene before the start of the season is not possible. He [Maguire] can continue to perform with Leicester and improve and that is the important thing always with a young player.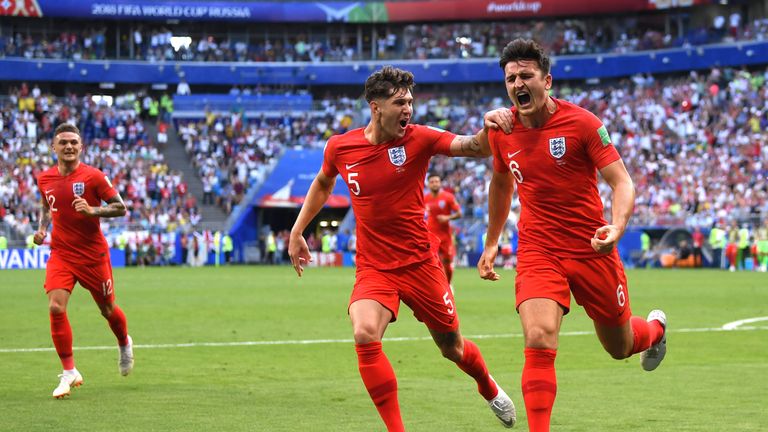 "To continue with us would be a fantastic thing for him and for us of course. I am confident with this and I think we can give him good ambition and to perform together with Leicester would be the best answer."
Maguire is set to return from holiday in the next few days and join up the squad next week.
Leicester begin their Premier League campaign against Jose Mourinho's United side on Friday, August 10, live on Sky Sports.