Celtic will be without both skipper Callum McGregor and Liel Abada for their Europa League opener against Real Betis.
It's a huge blow to Celtic's hopes of getting their European campaign off to a flying start with McGregor's injury meaning he will play no part in the game.
There was better news at full-back with Anthony Ralston set to return in defence after he missed the win over Ross County at the weekend.
Manager Ange Postecoglou said: "Cal's got a bit of a knock so he'll miss out. It's not great for us because he's obviously a very influential player for us.
"Anthony Ralston is back so we'll get him back involved. Liel Abada will miss out because of Yom Kippur, which is obviously a significant religious day for him.
"We've been going through a period like that at the moment, where we are getting some big outs but again it's kind of the state of play since I've got here.
"We've sort of been in a constant state of flux, not being able to settle. Again you see that as an opportunity for us to just build resilience through this period and just keep going and play our football.
"If we can get through this period without shifting from the kind of team we want to be then its going to make us stronger once we get everyone back."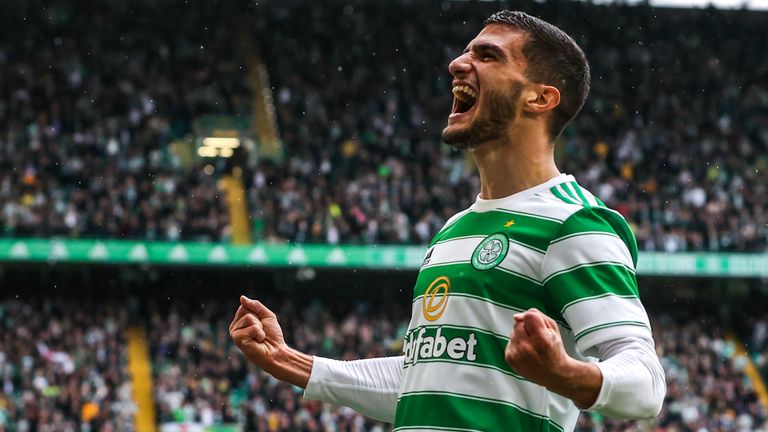 Celtic fans will not be allowed to attend the match at the 60,000 capacity Estadio Benito Villamarin due to a decision made by the local Andalusian authorities as Spain responds to the coronavirus pandemic.
It will further hamper Celtic as they look to end a 59-year hoodoo and win for the first time in Spain.
The clash with Betis is set to be their 20th match on Spanish soil but of their 19 previous matches, they have lost 16 and drawn three. However, Postecoglou does not want his players to dwell on their record.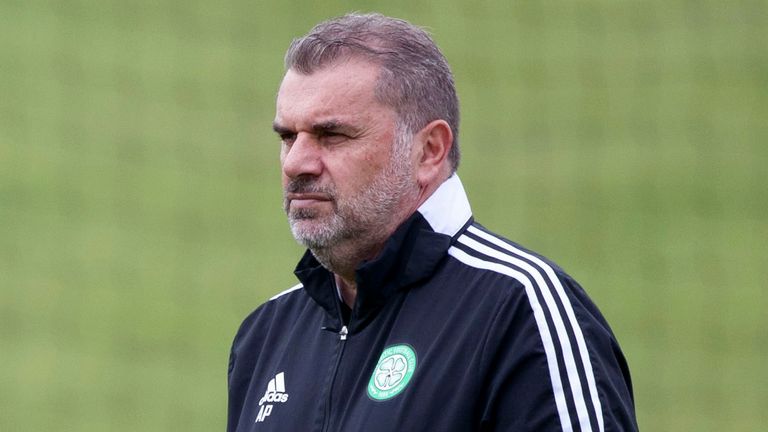 "I don't want us to go there fearful or hesitant about outcomes and all those sort of things," he said.
"To truly enjoy the experience, and take in that experience, I've always felt that you've got to give all of yourself and believe in something, and usually you come away living that experience to the fullest.
"And by that I mean can we play our football against some quality opposition home and away and test our resolve to be the kind of football team we are starting to show we want to be, we're not there yet.
"That's the exciting thing, you get involved in some special nights hopefully."
Celtic will hope to have their captain back for the trip to Livingston on Sunday.
Postecoglou: We aim to win despite injuries
Postecoglou has dismissed any notion that depleted Celtic might go into Thursday's Europa League opener away to Real Betis with the aim of playing for a point.
Celtic will also be without Kyogo Furuhashi and James Forrest for the trip to Spain, however, their manager has no plans to adopt a cautious approach.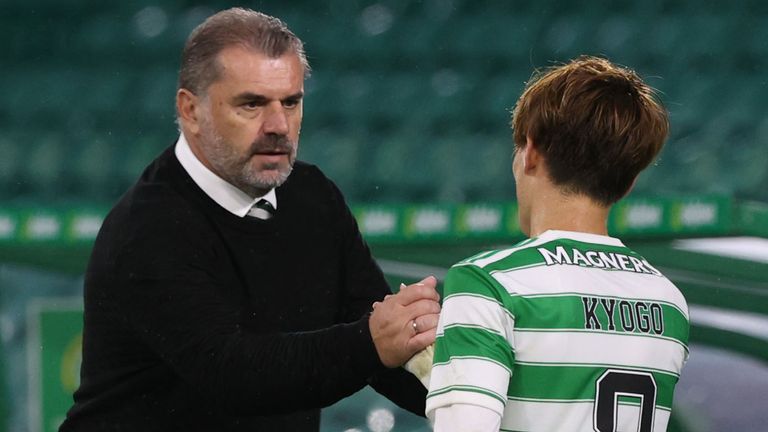 He said: "My philosophy is if you win games, you've got a good chance of progressing. That's irrespective of whether you're home or away, and it's even more so in group stages.
"If you start thinking about scratching around for a point here and there or trying to accumulate a certain amount of points to get through, that's not the kind of football team we want to be.
"We'll go there and try and win a game of football. That doesn't change. Our approach doesn't change.
"It's not that we don't recognise the difficulty of the opposition or playing away from home - I understand all that - but I think playing for those kind of outcomes is inviting danger.
"You're kind of starting off by conceding something and I'm not prepared to concede anything to anyone in any way, shape or form with a team I'm involved in. It's about trying to impose the way we want to play on a very good opponent."