Charlie Nicholas' FA Cup predictions: Who will reach fifth round?
Last Updated: 28/01/18 5:48pm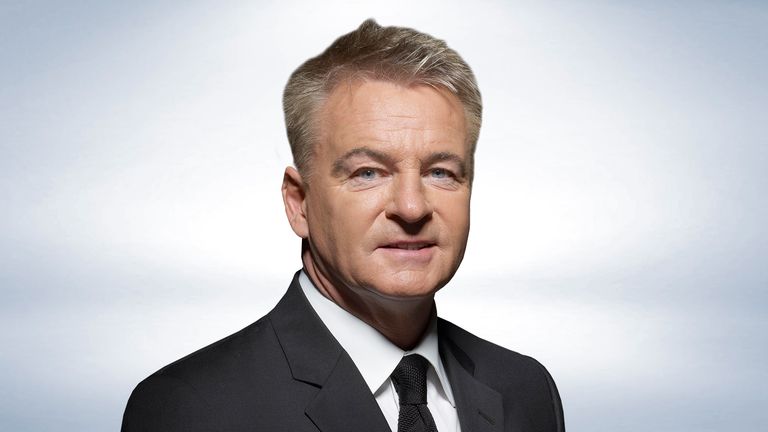 Charlie Nicholas provides us with his predictions for the FA Cup fourth round, backing some big wins for the Premier League's top clubs.
Arsenal have already fallen by wayside after losing 4-2 to Nottingham Forest but Charlie did not see the top five suffering similar fates.
Here's what he is predicting...
I think Chelsea will enjoy a relatively comfortable afternoon, especially if Alvaro Morata and Cesc Fabregas are available again.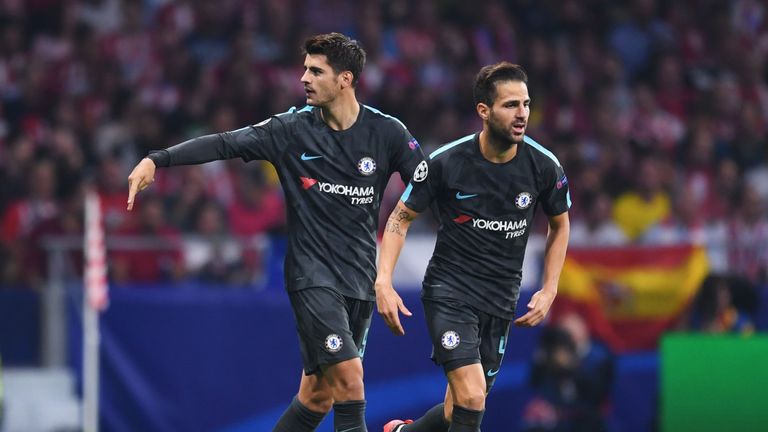 Newcastle want out of this competition with the issues they have in the Premier League, especially with a crucial home game against Burnley to come on Wednesday night.
Charlie predicts: 2-0 and Pedro to score first (22/1 with Sky Bet)
This will be a physically challenging tie, just like the Bristol City one. However, Pep Guardiola can make changes again as they continue on with their dream of winning all four trophies.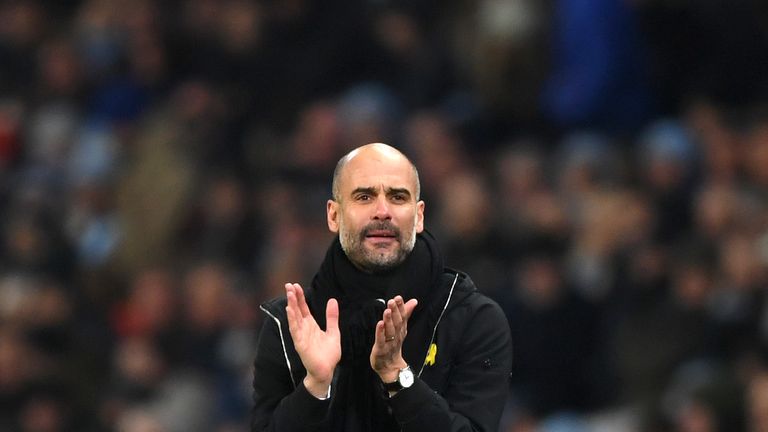 Pep has chopped and changed his side brilliantly and the players just want to keep going, so I'm expecting them to continue down that path of quadruple glory.
Charlie predicts: 1-3 and Otamendi to score first (135/1 with Sky Bet)
I don't give Yeovil any chance here. I see a strong Jose Mourinho side and a very comfortable win.
I think we're all scratching our heads trying to work out where Jose Mourinho is going to play Alexis Sanchez and I think that will push everybody around him to raise their levels here.
I think that additional motivation is bad news for the hosts and I fancy Anthony Martial and Marcus Rashford to get their names on the scoresheet in a comfortable away win.
Charlie predicted: 0-5 - Result: 0-4
I'm interested in this early kick-off because I've been impressed with Claude Puel, who has been a lot more adventurous than at Southampton for some reason.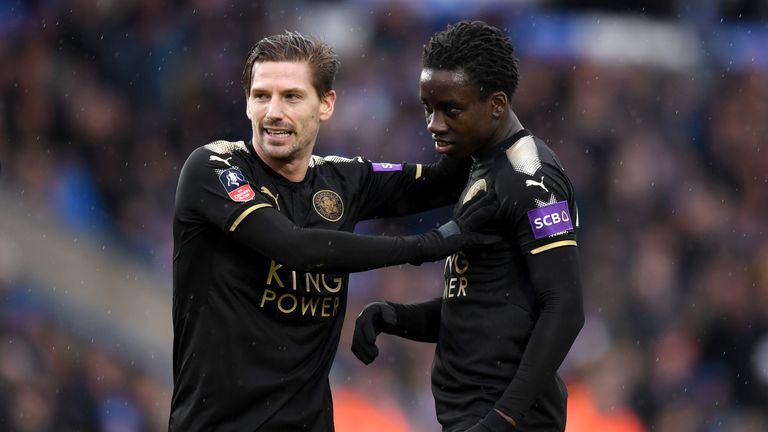 However, he makes a lot of changes, especially with the Premier League to come midweek, so I think this could be an open game with plenty of goals.
Charlie predicted: 2-3 - Result: 1-5
The one upset I can see occurring from the Super 6 line-up is Wigan's game against West Ham. David Moyes has his injury problems with Marko Arnautovic, Manuel Lanzini and Andy Carroll all sidelined, so he's very limited to what he's got to pick from.
I don't think Paul Cook will be too worried about disrupting the flow for their Sky Bet League One title push when they're at home, so I think they will have a real go and can earn a replay at the least.
Charlie predicts: 2-2 - Result: 2-0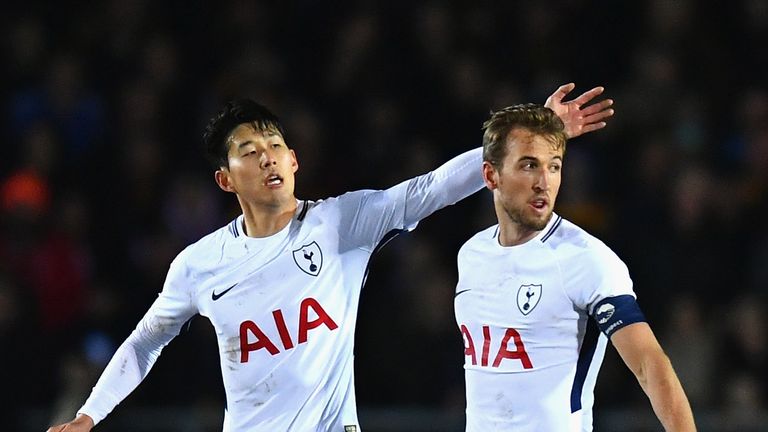 It was a bit of a stumble at Southampton last weekend for Spurs and if they thought that pitch was in bad condition then they are in for a brutal experience here.
I expect Fernando Llorente to start with Harry Kane rested ahead of the massive game with Manchester United on Wednesday, but they should have more than enough here.
You need to take the FA Cup seriously from the start and even if they make four or five changes that is not that significant given the opposition. The embarrassment can wreck your season and Mauricio Pochettino will make his team fully aware of that.
Charlie predicts: 0-4 - Result: 1-1
If I'm Alan Pardew I'm not quite wishing my team to be out before a ball is kicked but the worst case scenario for them is a replay.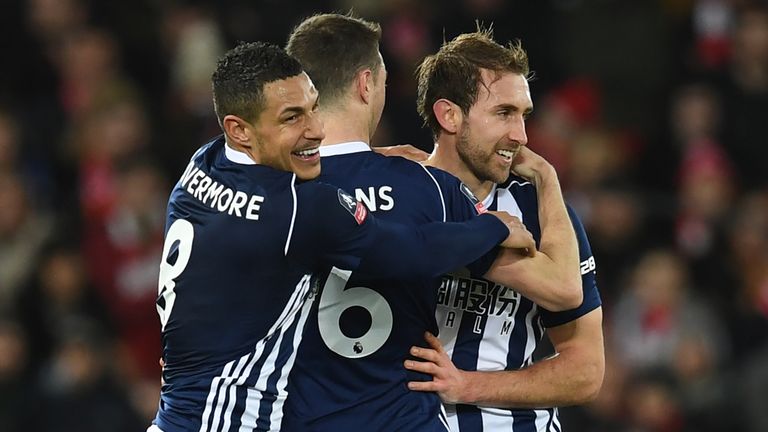 I thought they should have beaten Everton last weekend and you can get at Liverpool if you sit in and counter. I think this will be awkward again for Jurgen Klopp, especially if the big guns are left on the bench, but I see them coming past a weakened Baggies side.
Charlie predicts: 2-0 - Result: 2-3
Huddersfield 2-0 Birmingham (Result: 1-1)
Hull 1-1 Nottingham Forest (Result: 2-1)
Middlesbrough 2-1 Brighton (Result: 0-1)
Southampton 2-0 Watford (Result: 1-0)
Notts County 1-3 Swansea (Result: 1-1)
Wigan 2-2 West Ham (Result: 2-0)