Charlie Nicholas is back with his Premier League predictions as the midweek action continues.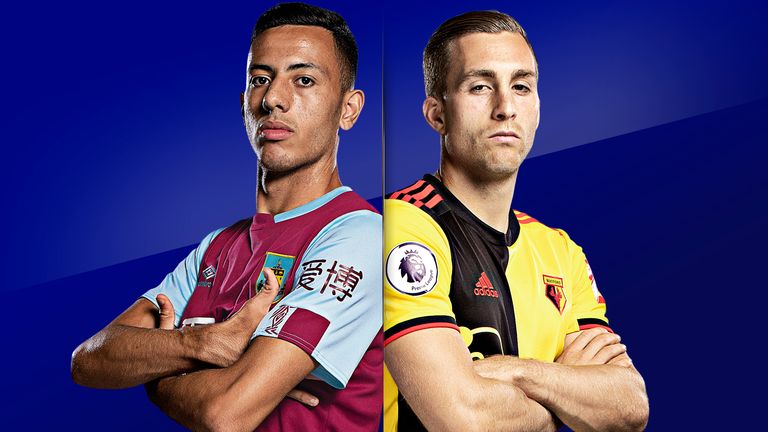 I did not realise the contract situation Burnley left themselves in. We knew City would beat them, but how bad is it? The youngsters were on the bench. Has Sean Dyche done that in a certain way? Injuries are also a concern, especially for their two most prominent strikers. They are not under pressure in 11th, but it will annoy Sean Dyche in the way they got beat.
Have Burnley got enough? What is in it for them? What is their drive to get there? There are some good guys in the dressing room who have not signed contracts, which may disrupt them.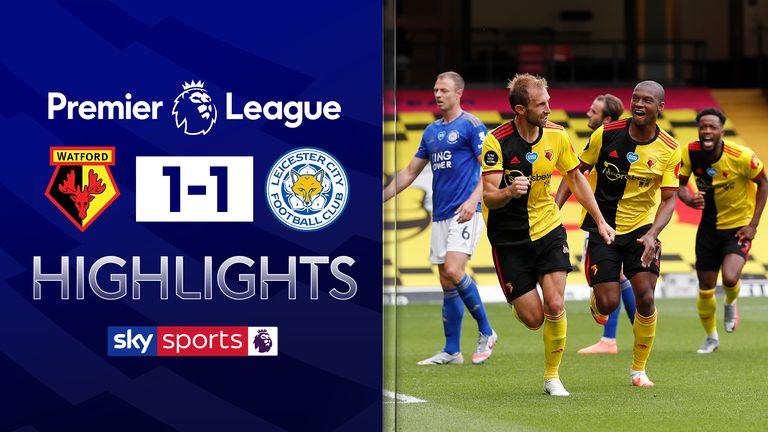 Watford may get a result here, they earned a point against Leicester - most of the results went their way, so they will fancy their chances. I think Watford will nick this. They will open the relegation battle wide open again.
CHARLIE PREDICTS: 1-2 (9/1 with Sky Bet)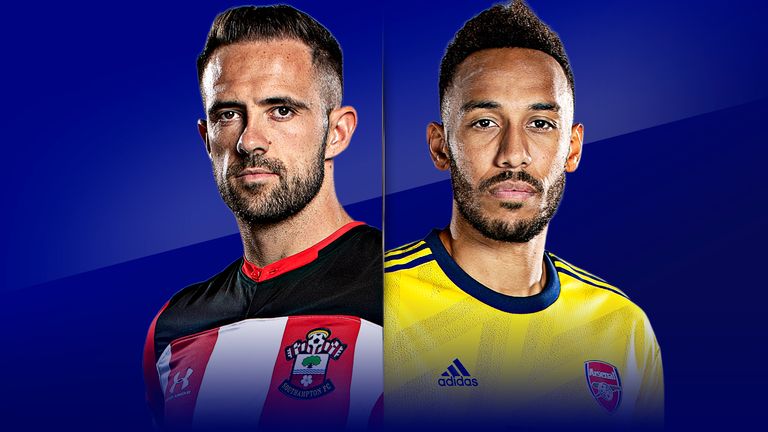 Norwich were poor but Southampton impressed - they are much better away than they are at home, but what a season Danny Ings is having. Nathan Redmond's movement and pace is excellent, and he is good with two feet. Is this the time for Redmond to really kick on? He has always been troublesome and should be doing this much more.
I thought Emiliano Martinez did well when he came on, but tell me any goalkeeper who could play behind this back four?They are left so exposed. Martinez slightly got it wrong for the last goal but did not play badly at all. I cannot work out where a result is coming from for Arsenal at the minute.
Pierre-Emerick Aubameyang looked more lively, and I do like Alexandre Lacazettte but he was out of sorts. He has to earn the right to play and he is not doing enough. Nicolas Pepe scored a great goal but is not doing enough either. Eddie Nketiah will probably get a nod again and I do not have a problem with that.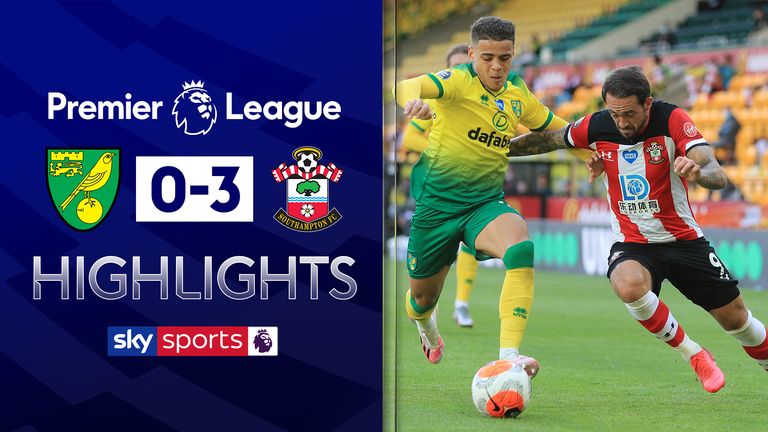 How do you work it out for Arsenal? The defence is poor - Mikel Arteta left Kieran Tierney out, but he does need games to get fit. He needs games to get confidence, but how do you get that in this defence? He has been brought into this.
I do not know what his midfield selection is. Matteo Guendouzi is a talent but he needs experience with him, while Dani Ceballos is good on the ball but not without it, and we are in an absolute mess at the minute. We do not usually get something at Southampton and the top four is long gone, but I would be grateful for yet another draw, just to get a point on the board.
CHARLIE PREDICTS: 2-2 (11/1 with Sky Bet)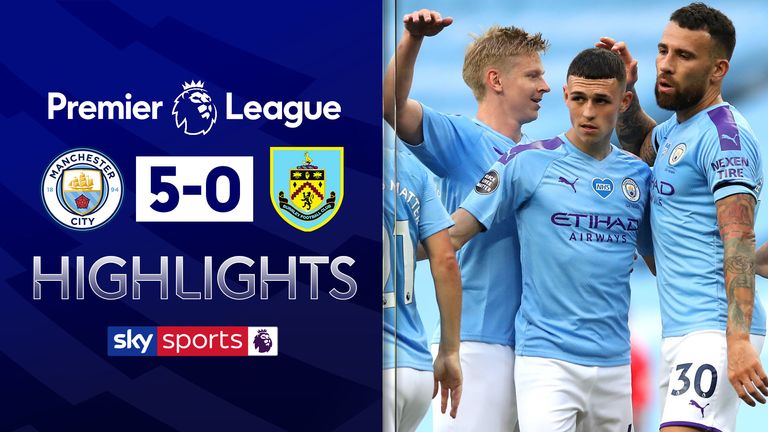 We always knew Phil Foden was the real deal in terms of talent. People kept suggesting he should go to Germany or elsewhere, but why? He is, in time, going to be David Silva's replacement, and a good one at that. He must learn the other side of the game though.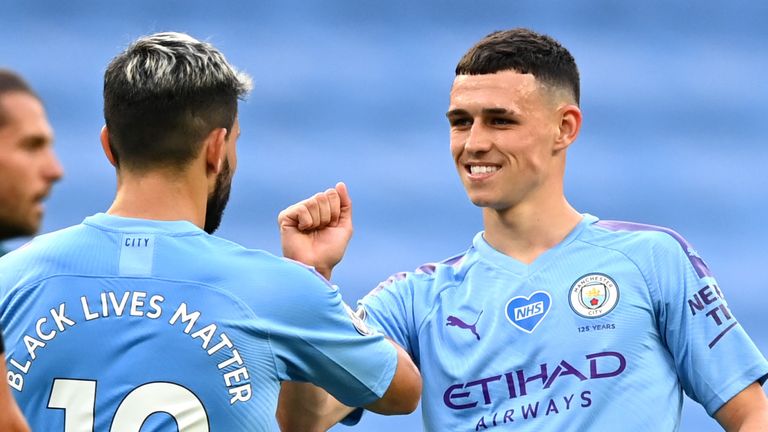 He does remind me of Jack Wilshere. A sweet left foot, superb in tight situations and hard to knock off the ball, while being precise with his passing. It was the injuries that finished Wilshere at the top level, but what Jack was not able to do that Foden was able to do is being able to work under a coach that is requiring you to learn differing positions. Foden is being taught the Andres Iniesta role, yet he scores two against Burnley playing in a wide-left role.
You have to make runs in behind, creating space down the left for Silva or Oleksandr Zinchenko, and he did just that. He is creating space without the ball and then you will gradually get the ball. Pep's ways of working are brilliant, and Foden is learning all the time. You saw the delight on his face after the game - he knows he has it and City know they have the right guy and he is the one who can be trusted.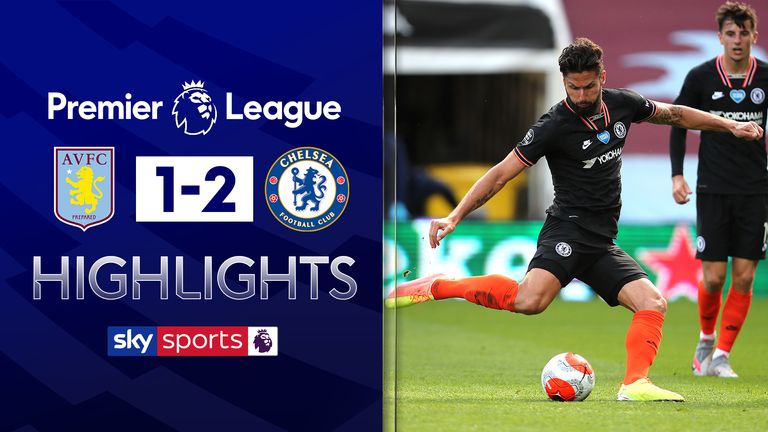 This may start the Manchester City rebuild for back-to-back titles again. They do have a replacement and he is one of their own. He is playing in and around Kevin De Bruyne, who is one of the best in the world, and all of these cup competitions they are building for will help his progression. I see a big improvement here and City will reap the rewards.
Chelsea came back well with energy and enthusiasm against Aston Villa, especially with the youngsters, but you can still see that they have problems defensively. You can get at them. Billy Gilmour was left out, as we know what N'Golo Kante can do. Chelsea will be a handful going forward, and if City don't win, Liverpool will win the league as a result, but I think it is looking like Liverpool having to go to City to win it. I will go for a narrow City win here.
CHARLIE PREDICTS: 1-2 (15/2 with Sky Bet)