While it was a blow to lose Philippe Coutinho, the signing of Virgil van Dijk has made Liverpool a better team, says Jamie Redknapp...
Liverpool's 4-3 win over Manchester City last weekend was such a big result for the club - for a number of reasons.
But perhaps most importantly it will have given them the belief that they can still demolish a team as good as City without Philippe Coutinho.
They've still got a fantastic front three there, in Roberto Firmino, Sadio Mane and Mohamed Salah, while Alex Oxlade-Chamberlain has revitalised his career since joining them. I've got no problems with them going forward; they play some great football.


That's not to say they're not going to miss Coutinho. Who wouldn't? He's a little genius. But in terms of the business they've done this January, I stand by it.
They sold Coutinho to Barcelona for a huge fee, £146m, and have brought in Virgil van Dijk for £75m - a player they badly needed. Ultimately, they needed a centre-back more than they needed Coutinho.
If they can get Van Dijk to the level they're hoping they can get him to and he can be the leader they need in that defence, then he can elevate them to the next level. And then, next season, they can look to compete with Manchester City.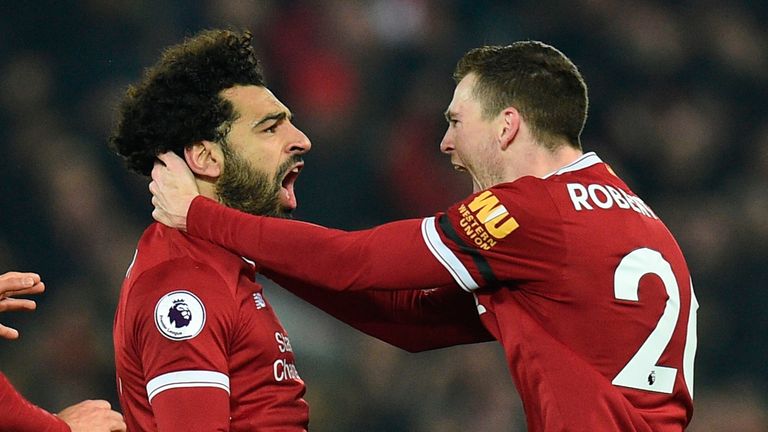 Given Liverpool's strength in attack and weaknesses at the back, it looks like it has been a great trade for them.
The next position on Jurgen Klopp's list to address will be a goalkeeper - but I think that will have to wait until the summer.
Simon Mignolet and Loris Karius are both good goalkeepers but you just have to look at Ederson at Manchester City to see what a difference a top goalkeeper can make to a team. Last season Claudio Bravo was shaky, nervous. But while Ederson makes the odd mistake, such as his misplaced kick last weekend, he's been brilliant for City.
The problem Liverpool have is it isn't easy to find a 'keeper of that calibre. It's easier to scout an outfield player than a goalkeeper at times. So I expect them to wait until the summer before they make a move for that role.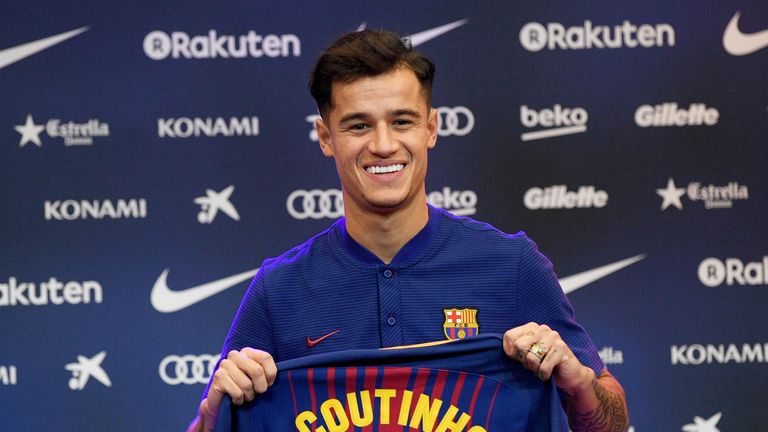 In the meantime, Liverpool can improve defensively by staying a little more compact in midfield and defence and holding their positions better. Against City, when they were leading 4-1, they should have put their foot on the ball and taken the sting out of the game. Instead, it looked like they were trying to win it 5-1, 6-1 or 7-1.
You can't always blame the centre-backs and goalkeepers. At times Liverpool are guilty of putting unnecessary pressure on the centre-backs with how they play and how open they are.
But, having said that, it's that approach which delivers the great attacking football they play, and I'd prefer to watch that than some teams who just try to stop others playing!
The defence are unlikely to be too troubled on Monday night though, when they come up against a bottom-of-the-league Swansea side which has scored the fewest goals in the Premier League this season.
I covered Liverpool's 5-0 win over Swansea just after Christmas and it is going to be another hard game for the Welsh club. But, just like when they came up against Spurs, this isn't going to be one of the games which defines whether they stay up or not. That's why the win at Watford and draw at Newcastle are so important.
New manager Carlos Carvalhal has come in and had a bit of an impact, the players have bought in to what he's doing. But it's going to be extremely tough for them to stay up - and extremely tough against Liverpool.
I can't see anything but a Liverpool win in this one.