Jay Rodriguez says racists should be punished but insists he did nothing wrong
Last Updated: 14/09/18 9:00am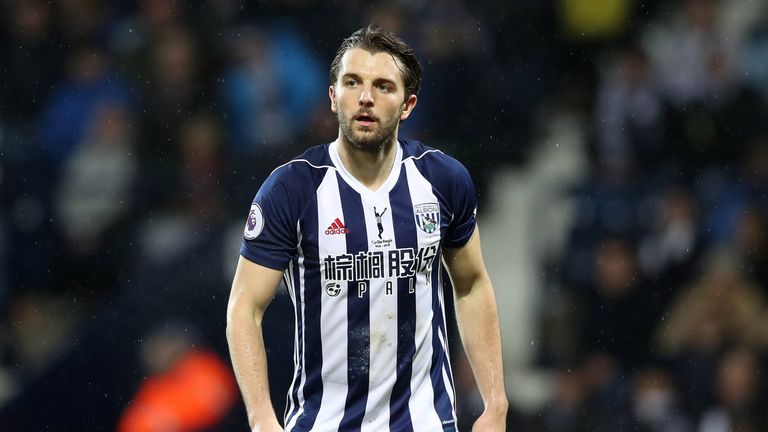 Jay Rodriguez has lifted the lid on the "very difficult" time he faced after being accused of racism during a Premier League game last season.
The West Brom striker was involved in an altercation with Brighton's Gaetan Bong in January - a spat which the full-back claimed ended in Rodriguez racially abusing him.
A Football Association investigation could not determine what had been said in the on-field discussion between the pair, with Rodriguez not charged as a result.
Since then, the Baggies have been relegated to the Sky Bet Championship, where Rodriguez has struck four goals in six appearances.
But he looks back on the situation earlier in the year as a hard period in his career, and insists anyone guilty of racism should face the right disciplinary measures."It was a difficult time, very difficult for myself and my family," Rodriguez told the Daily Telegraph.
"I had to just keep myself focused on what I can affect, like I do with everything. The truth came out.
"Racism is a very serious issue, of course it is. If it was something I did then obviously you need to be fully punished. It's a serious issue, not just in football but anywhere in life.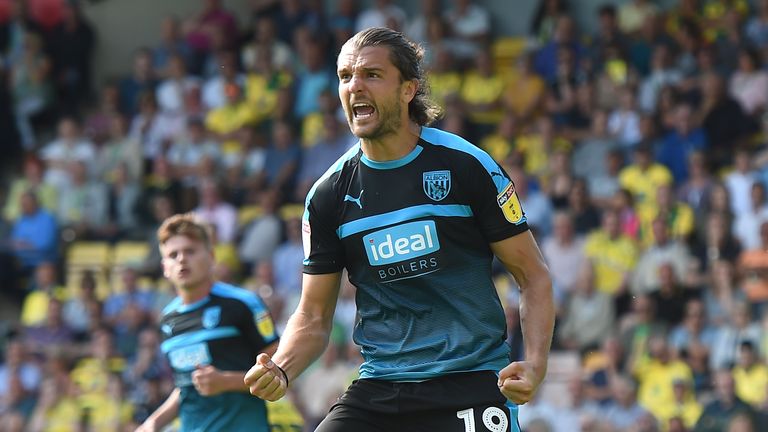 "People should report it if they are abused, that is important, so obviously for me it was a big thing straight away. (But) I didn't do anything wrong."
Capped once by England, Rodriguez was linked with a move back to former club Burnley over the summer but remained at the Hawthorns in a bid to help Darren Moore's side back into the top-flight.
He believes the cloud that hung over him for half of last season did not help West Brom's situation, but was full of praise for those who offered support - with former managers and team-mates among those who gave character references for Rodriguez during the FA investigation.
"Obviously we were struggling at the time as well, so that didn't help," he added.
"It was just one of those situations where I had to sit tight and keep focused. I've come through it and you always come (out) stronger. It's one I will look back on in years to come and think of it as a tough time.
"The support I received was overwhelming. I don't take that for granted, I appreciate that every day.
"I've got a great network, my wife, my family and friends, my team-mates, and team-mates from everywhere else who I've played with, and people in football. That meant a lot to me at the time and still does now."