Manchester United should stick with Jose Mourinho, says Louis Saha
By Rory O'Callaghan
Last Updated: 18/11/18 8:46am
Former Manchester United striker Louis Saha insists Jose Mourinho has the "quality and pedigree" required to lead the club forward.
United have struggled for consistency at the start of the season and already trail Premier League leaders Manchester City by 12 points after last week's 3-1 derby defeat at the Etihad.
Mourinho admits his side are now in a battle to make the top four, comments which have fuelled the ongoing speculation about his future at Old Trafford.
However, Saha believes the Portuguese manager is capable of reversing the club's fortunes this season.
"He is definitely someone who can do that," said Saha, who scored 42 goals in 124 games for United.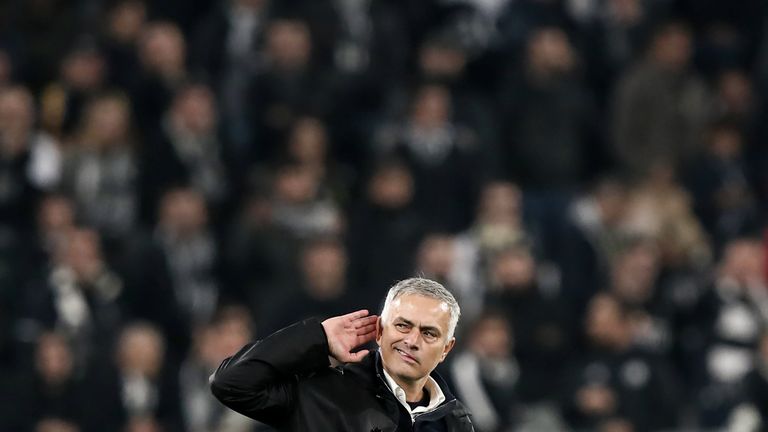 "He has got the quality, the pedigree, there is nothing wrong with that. We make mistakes as humans and he has done it. He is a grown man and he will identify where he has to improve.
"He doesn't have as much margin to do it but the club have identified they need to be stable to be consistent.
"It is all about results. If you win you get time, if you don't…"
Mourinho has publicly criticised a number of his players this season including Marcus Rashford, Anthony Martial and Paul Pogba.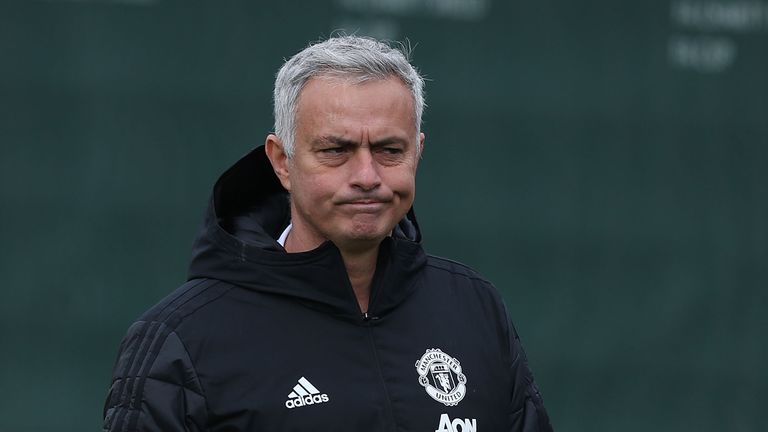 Pogba, in particular, has come under scrutiny after failing to replicate the form he showed at the World Cup in Russia.
The midfielder was involved in a training ground spat with Mourinho after being stripped of the vice-captaincy, and Saha believes his compatriot is more comfortable when on international duty.
"It is a different atmosphere. In terms of the World Cup, for example, the manager managed him in a way that players around him were complimentary," added Saha.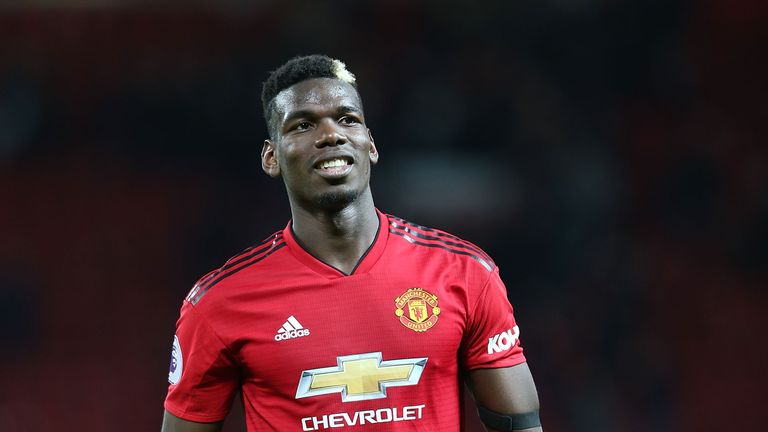 "The World Cup was only one month, but the championship is completely different. You have a set of challenges that you can't always anticipate.
"The mentality of Pogba has been challenged sometimes by the manager. It is really hard to put your finger on what happened.
"But the guy is an immense player with a lot of quality and people will always talk about him."