Should Paul Pogba have seen red against Tottenham? Were Liverpool fortunate to get a penalty at the Amex? Former Premier League referee Dermot Gallagher gives us his verdict from the weekend's games and Tuesday's VAR controversy at Wembley.


As always, there were a whole host of hotly-contested decisions over the past few days. So whether it was disputed penalties, potential offside goals, or possible sendings-off, Dermot spoke to Sky Sports News about all those big incidents...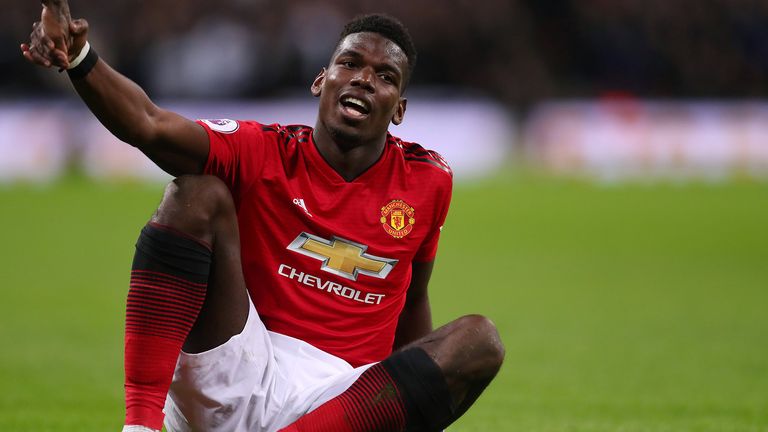 INCIDENT: Paul Pogba is booked after catching on Dele Alli with a high tackle, before the United midfielder then kicks the ball away.
VERDICT: Correct decision, just a booking.
DERMOT SAYS: I think yellow card. He goes to win the ball with the other foot, he has taken a step to go over it, he does go over the ball and he catches him on the back of the thigh. It is reckless, but he genuinely goes to play the ball.
Is he going to be second yellow-carded for delaying the restart? Well, he did not really delay the restart because the restart could not take place because Mike Dean had to give him a yellow card, he probably had to speak to him and say: 'Look, I think you are reckless, that is a high-tariff yellow card'. He wanted time to take him out and cool him down and in that period, you could not really restart the game.
He may be stopping a fast free-kick, but the referee controlled that himself, so he did not really delay the restart himself.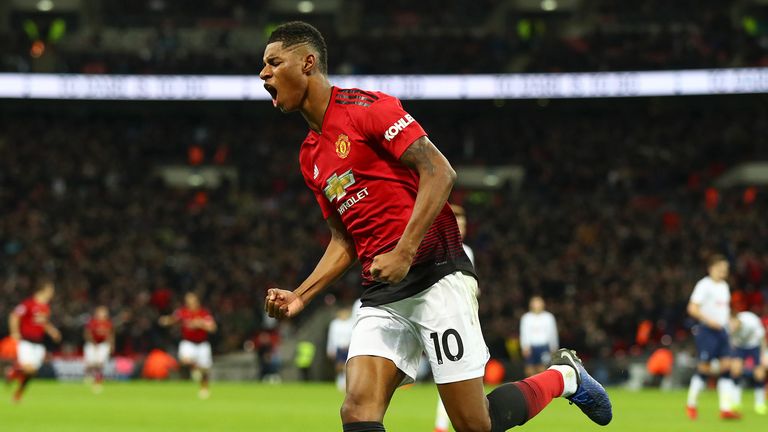 INCIDENT: Harry Kane has a first-half goal disallowed for offside
VERDICT: Correct decision, offside
DERMOT SAYS: Great call because when the ball comes across, the assistant has to be aware of where Kane is. When it comes in, he is obviously not in an offside position. The minute Dele Alli knocks it down... and this is a lad [Dan Robathan] who is new to the Premier League, he has done less than 20 games, but has had a fantastic start. And again, it is all about the start position.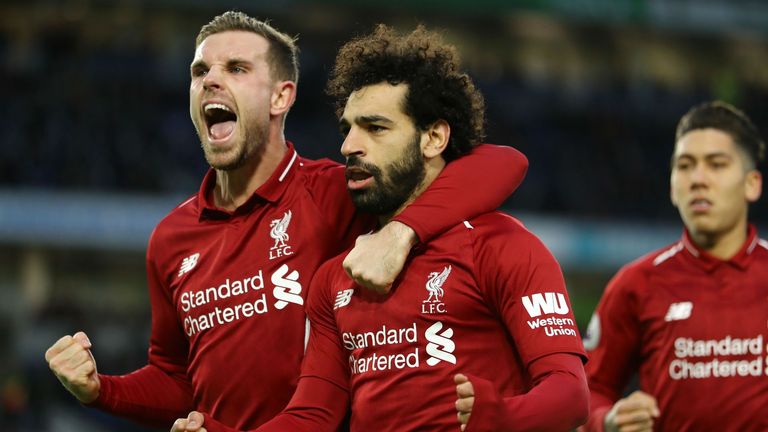 INCIDENT: Pascal Gross gives away a penalty after hauling down Mohamed Salah in the box.
VERDICT: Correct decision, penalty.
DERMOT SAYS: It was a clumsy tackle - if you watch, he catches him on the back of the thigh with his left leg, it is just clumsy, he has gone down and I think it is a penalty. And again, the referee [Kevin Friend] is in a decent position and as Salah is shaping to shoot, he catches him on the back of the leg and he has only got one leg on the ground, so he is going to go over.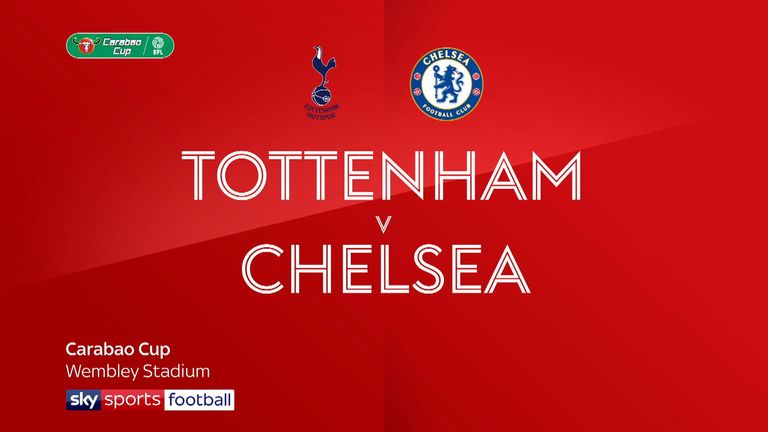 INCIDENT: Tottenham are awarded a penalty by the VAR after Harry Kane is upended by Kepa, but was the Spurs striker onside?
VERDICT: Correct decisions on both calls.
DERMOT SAYS: The big, big talking point of the week. How they calibrate it (the offside) with then feet, he certainly is onside and I think the right decision was made on both counts (the offside and the penalty).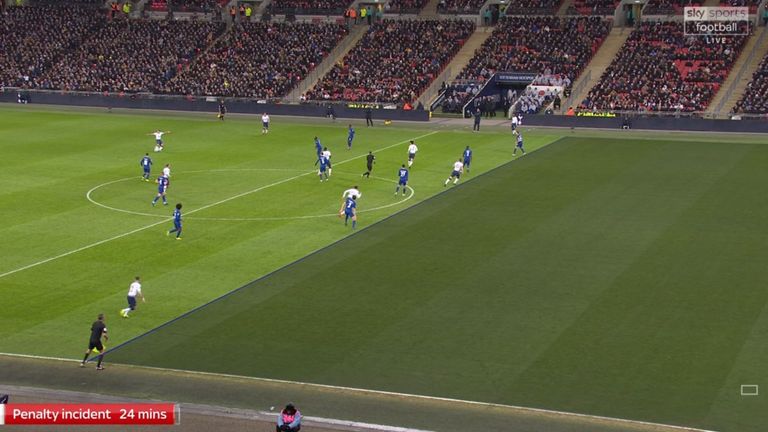 That is how it is (calibrating offside decisions on where a player's feet are) and what you have to say is everybody wanted this to come into place and that referees need help. We can see already that we are going to be in a better place for it, so now is not the time to be dissing it off.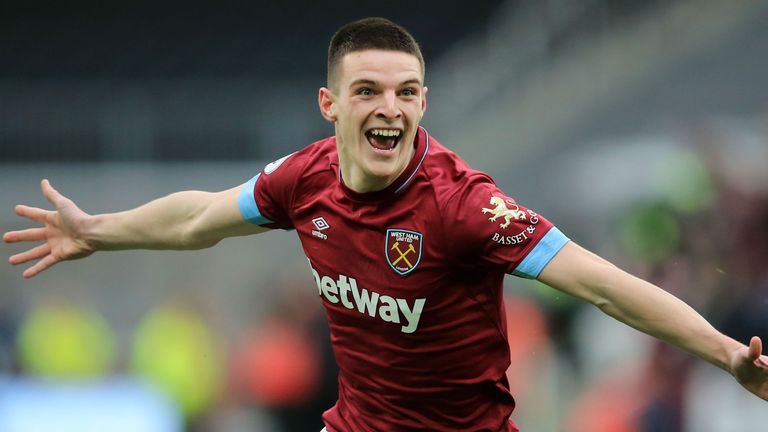 INCIDENT: Fourth official Stuart Attwell has to come on as an assistant referee for Andy Halliday, who felt unwell.
VERDICT: The best time for this to happen is at half-time of a match!
DERMOT SAYS: What I will say is, if ever you are going to change to be an assistant from the fourth official, the perfect time is half-time. The reason I say that is because he has a chance and all that time to warm up. The worst point is about 25 minutes into the game which has just unfolded and all the players are up to speed, you come in there straight off the line because you feel obliged to go straight in and you have not warmed up. So, if it is going to happen, that is the best time.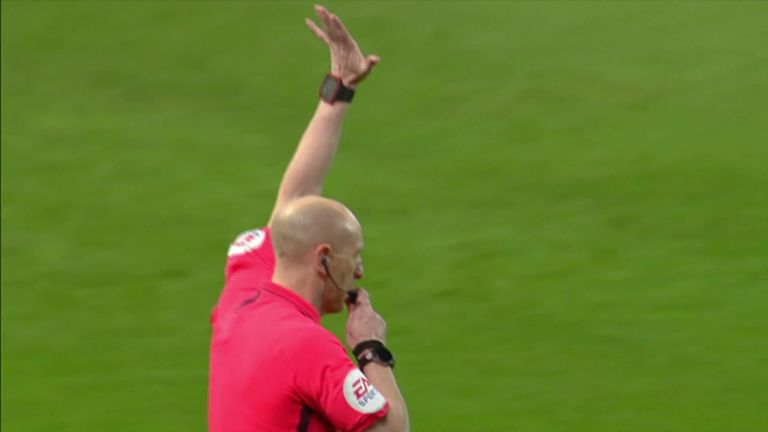 INCIDENT: Leeds are awarded a penalty, but the referee's assistant says Ezgjan Alioski is offside in the build-up.
VERDICT: Wrong decision, onside
DERMOT SAYS: He is just not focused on it. The referee [Andy Davies] has made the right decision, the game has gone on and it is a penalty. The assistant calls him across and says it is offside, but when you see it sideways on, he is clearly onside. I never like criticising assistants as they have such a tough job, but at this level he should not be making an error of that magnitude. It was a big error as then it compounded it as it would have been a penalty.