Alisher Usmanov would 'consider' investing in Everton
Usmanov has agreed to sell stake in Arsenal to Stan Kroenke
By Sky Sports News
Last Updated: 14/08/18 1:22pm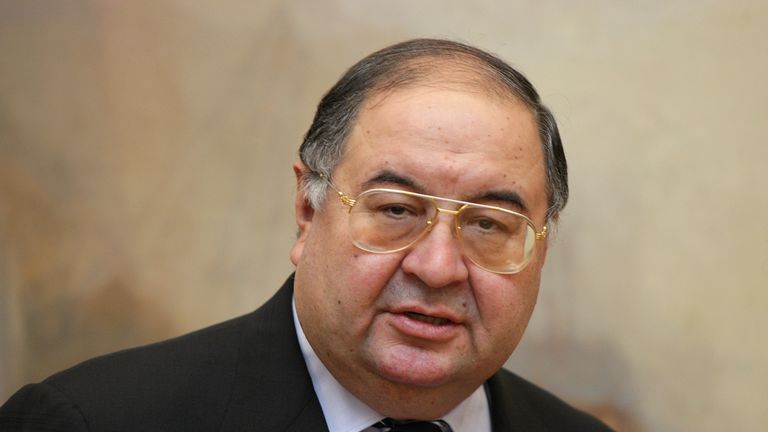 Russian billionaire Alisher Usmanov says he would "consider" investing in Everton after the sale of his Arsenal shares.
Usmanov appears ready to plough his cash into another football club after agreeing to sell his 30 per cent stake in Arsenal to Stan Kroenke.
The Russian's USM Holdings already sponsor Everton's training ground, Finch Farm, and he is a friend and business partner of the club's major shareholder Farhad Moshiri.
"Should there be a proposal or a possibility to invest in them with good potential returns, I would consider the deal," he told Bloomberg.
"We are friends with Farhad Moshiri. If he needs the support, I am happy to help."
Usmanov bought his stake in Arsenal in 2007 from David Dein. Although he has been frustrated over his lack of influence, the value of the club more than quadrupled while he was an investor.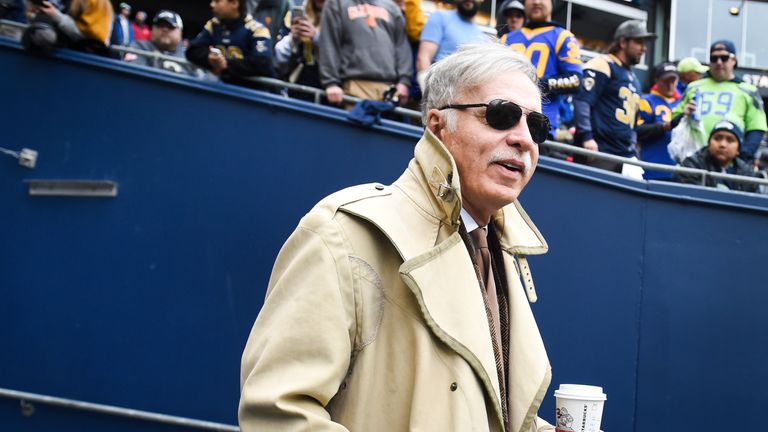 "When I bought the stake in Arsenal I believed that football brands would be able to generate profit," he said. "This is happening now."
Usmanov's Arsenal shares are valued at around £550m.
Kroenke plans to make a compulsory buyout offer for all remaining Arsenal shares once he has 90 per cent of the stock.