Premier League clubs chose by the narrowest of margins to close next summer's transfer window on the eve of the new season, Sky Sports News has learned. 
The 20 clubs voted by 11 votes to nine in favour of sticking with a shortened window, rather than having deadline day on August 31.
In 2017, clubs voted to close the summer window three weeks early on August 9 ahead of the 2018/19 season, rather than allow transfer comings and goings to affect clubs once the new campaign had begun.
Sky Sports News understands that, after lengthy discussions, the defining factor in last week's negotiations was that as many as four Premier League matches would have been played after the start of the 2019/20 season, while the window remained open until August 31.
Clubs also discussed the fact that last summer's window was adversely affected by players and clubs focusing on the World Cup, rather than on domestic transfer business.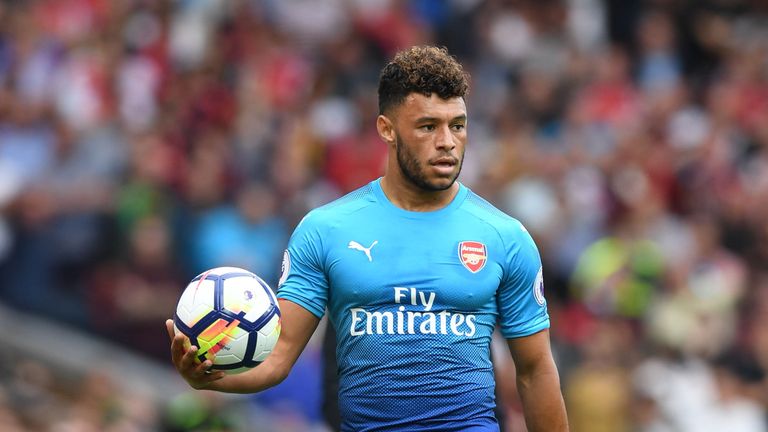 One club keen to close the window early detailed the case of Alex Oxlade-Chamberlain, according to Sky sources.
He played for Arsenal at Anfield in August 2017, only to come on as a substitute for Liverpool in the return fixture at the Emirates Stadium in December.
Senior executives were allowed a majority vote rather than the usual Premier League rule which requires 14 clubs to vote in favour of a rule change.