Jurgen Klopp says Mohamed Salah is "100 per cent back" after admitting the Liverpool forward struggled with his shoulder injury and a lack of rest earlier this campaign.
The Egyptian was forced off early in the Champions League final in May after suffering the injury, but still played for Egypt in the World Cup despite Klopp admitting he was not fully fit.
Live Renault Super Sunday

The Liverpool manager said Salah then had a reduced break before beginning pre-season, resulting in a slow start to the campaign in which he scored just three goals in his first 11 games.
However, Klopp believes Salah is now firing again, saying: "The body is back, 100%, the physical things he can rely on.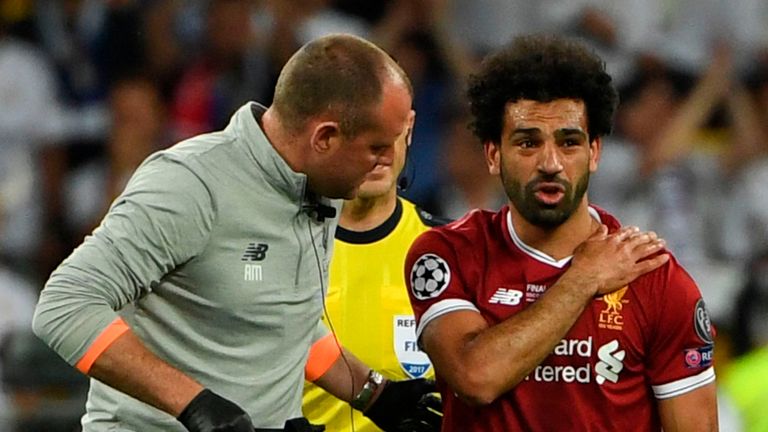 "They all went to the World Cup, a very long World Cup. Egypt went out earlier but Mo played a World Cup at 94 or 95 per cent fit because of the shoulder. He then had two, three weeks off. That is nothing.
"Then pre-season starts again and for the first time in his life it was clear that after scoring more than 40 goals it is - how do we deal with that? Will he score 40 goals again? Is it even important to score 40 goals again? Of course not.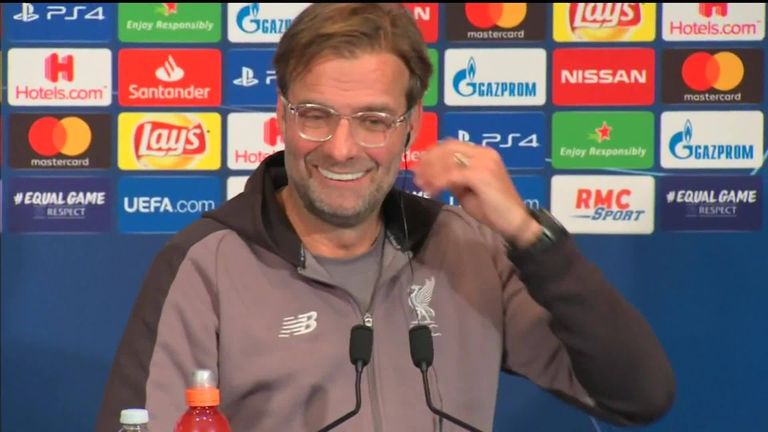 "He always tried everything. The only thing was his body needed time to adapt. Still a world-class player, still a threat in a game, but in the scoring situations not the same calmness or the same coolness.
"But since before the last international break it was completely obvious in each training session it had clicked again. He's there.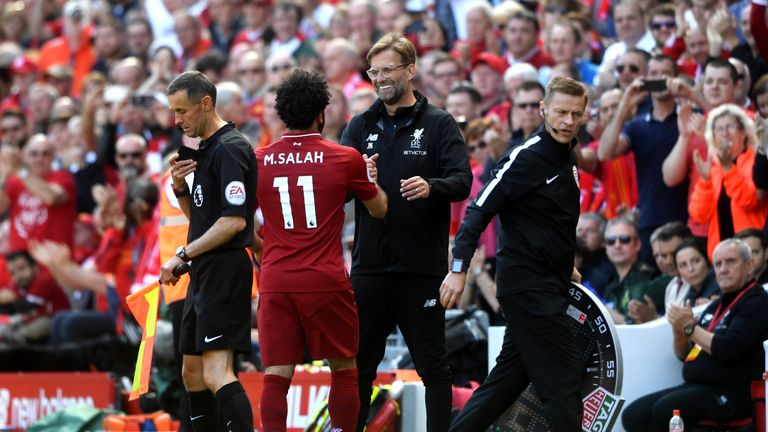 "People need time but you, we, don't give them time because we don't have time. If you are in doubt easily then it could affect you but not for one second was he in doubt and I was not in doubt.
"Even Mo Salah is a human being and he needed time."