Jermain Defoe says Rangers team-mate Alfredo Morelos is a "natural goalscorer" like Harry Kane and believes he would score goals in the Premier League.
The 22-year-old has been in scintillating form this season, scoring 27 goals in 39 games, including four in Rangers' 5-0 Scottish Cup win over Kilmarnock in midweek.
Defoe has been impressed by Morelos since joining Steven Gerrard's side in January and insists he has the attributes to play in England's top flight.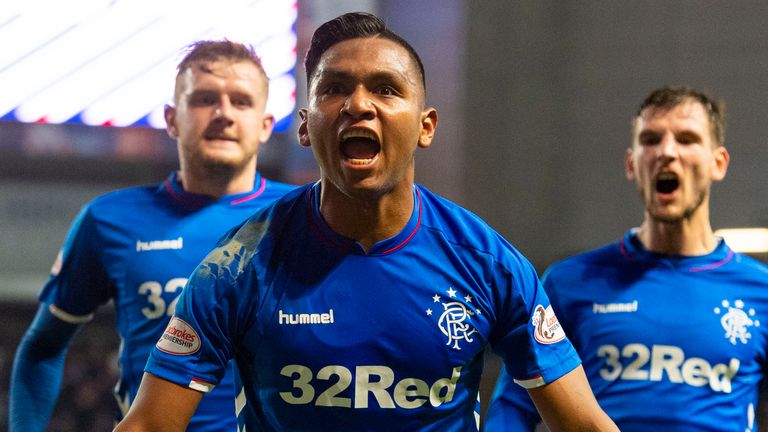 "He's got huge potential," Defoe told reporters. "I knew about him before but you don't realise how good he is till you see him train and you see him in games. The sky's the limit for him. If he played in the Premier League, he would score goals.
"At Tottenham, when we had Harry Kane as a youngster, I remember saying that I believed he should play more and that he would go on to score a lot of goals for the club.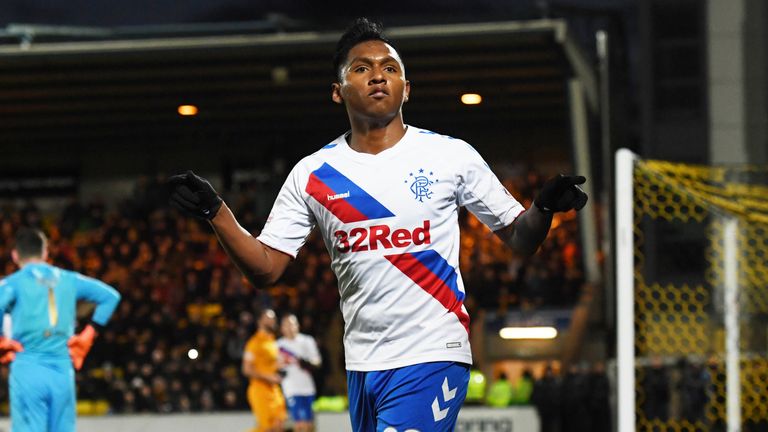 "What he has done is unbelievable. And I think Alfredo's got that. When you're a natural goalscorer, you can score goals at any level in any league."
The 36-year-old is in line to start up front for Rangers on Sunday afternoon when they travel to Hamilton, with Morelos set to complete a three-match ban after his red card in the 4-2 win over Aberdeen.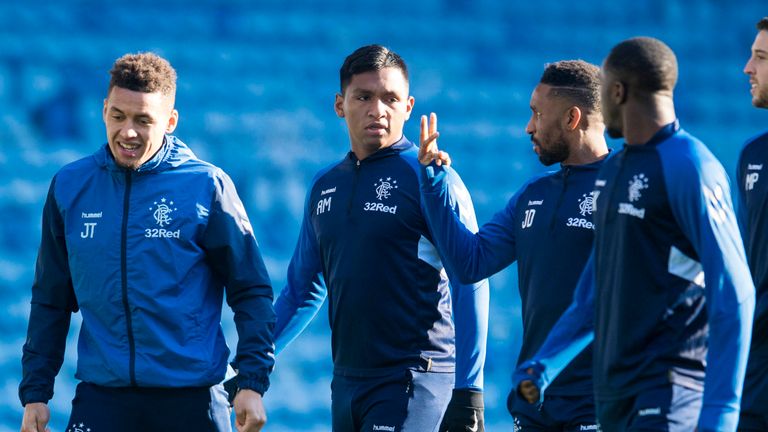 The Colombian has been sent off four times this season, with his opening day dismissal at Pittodrie being rescinded, but Gerrard has defended him this term, insisting the striker is a "marked man", who gets "kicked from pillar-to-post" because players do not enjoy playing against him.
Defoe seems to agree with that assessment and insists there is only one solution to overcoming that sort of attention.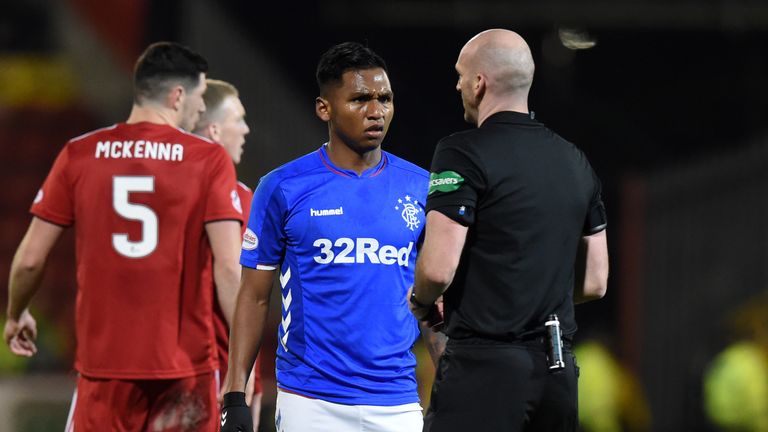 "Just put the ball in the goal. You must be doing something right if people are giving you stick," he added. "When you play against teams and they abuse you, it's only because they want you to play for their team.
"I remember Thierry Henry saying it. When you get that stick, and you play against players that want to kick you, it fuels you. You want to play better. You get that in every sport."