Newcastle manager Rafael Benitez has admitted the club must "wheel and deal" in this summer's transfer market.
Back in May, Newcastle owner Mike Ashley said "every penny generated" would be made available to Benitez, who admitted he is keen to stay for "five or 10 years" provided the club's ownership supports him in improving the squad.
Benitez's current deal expires in under a year, and while extension talks are ongoing, the Spaniard has been busy preparing for the new Premier League season with a trio of acquisitions.
The three signings - Ki Sung-yueng on a free from Swansea, Kenedy on loan from Chelsea, and Martin Dubravka from Sparta Prague for £4m - are an indication of the tight budget Benitez must work with this summer.
"Unfortunately it's what we have to do," Benitez told Sky Sports News on Tuesday. "We have to wheel and deal, that is the way for us. And then we try to continue doing the right things.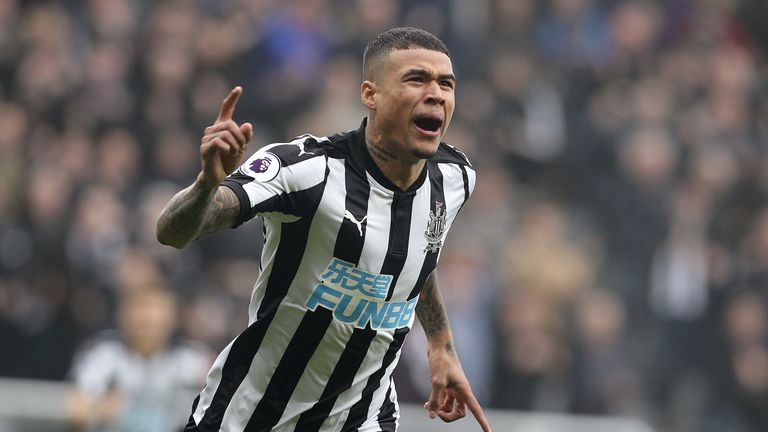 "We are trying to sign a characteristic of players, it's not just names, big names, because they will be too expensive for us, but we are trying to sign players that can do a job for the team.
"As soon as the price goes a little bit higher, I know that we cannot buy them, so we have to be realistic with our budget, and then maybe sell some players and buy some players."
Asked if Newcastle will need to sell before they buy, Benitez replied: "Yeah, maybe. I think it's normal for us now to think it will be like that.
"We have to adapt. That is the situation. Are we happy with that? Obviously not 100 per cent, but we will try to do our best to be sure the team is strong enough and we can compete in the Premier League."
Earlier in July, Sky Sports News reported Stoke are in the hunt for Newcastle winger Matt Ritchie, but were yet to meet the club's valuation of the Scotland international.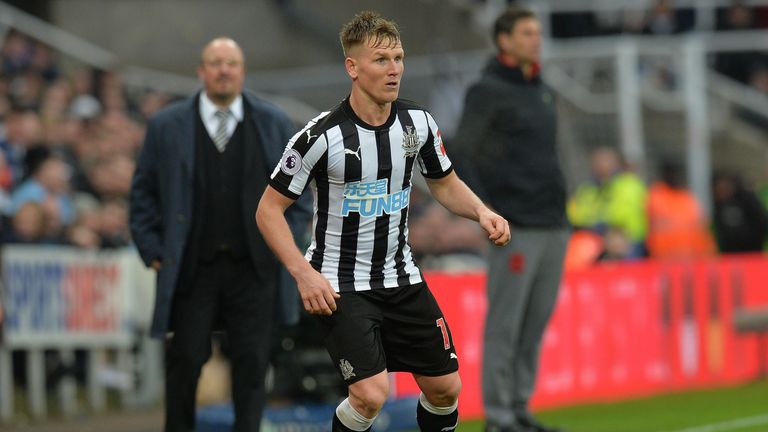 Benitez told Sky Sports News on Tuesday the club do not want to sell Ritchie, admitting a lot would have to happen for a move to materialise.
"We are in the same position as we were last year. He's our player, we're happy with him and we don't want to sell him," Benitez said.
"To do a move, too many things has to happen at the same time. I was talking with him this morning, I don't see any change with the situation."